Almost 3000 years of history and rich culture, a unique archaeological site, the most spectacular sceneries in the world, the gateway to Mount Vesuvius: this is
ERCOLANO



The town that never fails to allure tourists with its enchanting attractions.
You need at least a couple of days to explore the best the city has to offer.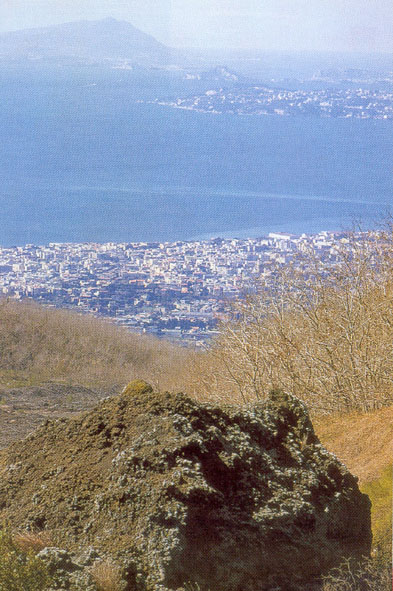 The town of Ercolano (also known as Resina) lies on the slopes of Mount Vesuvius, the famous volcano which faces the beautiful bay of Naples, in Southern Italy.
The modern town stretches from the top of the volcano down to the deep Tyrrhenian sea and it is very famous for the archaeological site of ancient Herculaneum, the city which was completely buried, under almost 25 meters of pyroclastic material, during the eruption of Mount Vesuvius in AD 79.
The town was declared a UNESCO World Heritage Site in 1997 and it is a unique "three faced town" worth visiting.

Situated in a superb position, right in the middle of the gulf of Naples, Ercolano has a lot to offer to visitors: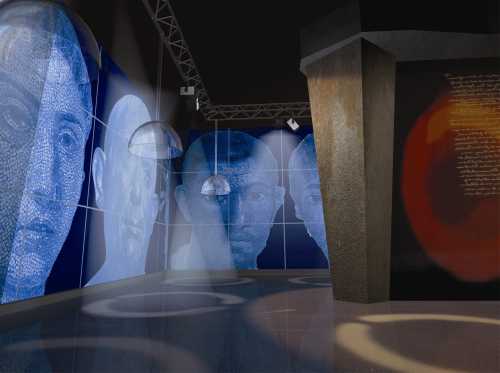 Known as a resort destination for almost three thousand years, Ercolano has a rich culture and a glorious past. Its prehistory name was Eraclea, the town of the demi-god Eracles, a city whose origins are still uncertain. The name was turned into Herculaneum by the Romans who made it a prosperous resort town for the aristocracy.
The roman age city disappeared during the eruption of Mount Vesuvius in AD 79 and for many centuries it became a legendary ghost town. The name given to the new city, which was built on the remains of the buried town, was Resina. This medieval town, still visible today, became one of the foremost vacation destinations for the middle and upper classes, during the Grand Tour. When the ancient buried town of Herculaneum was brought to light, Resina became the ideal location for splendid villas which were built along the so-called Golden Mile, a stretch of the main street Via Regia delle Calabrie, where still nowadays it is possible to see the royal splendor of those sumptuous residences. The town was renamed Ercolano in 1969.